Dan was honored to be the Master of Ceremonies at the 24th Annual Hot Summer Sundays Car Show in historic Downtown Danville, CA. In addition to helping folks enjoy classic cars, good food, music, and family fun, Dan was asked to sign the National Anthem.
As a musician and a proud American, Dan was thrilled to be able to ring in the event with a moving performance of the Star Spangled Banner.
Each summer, the Hot Summer Sundays Committee organizers a pair of events in July and August for classic cars and hot rod enthusiasts to enjoy. In its 24th year, the show featured hundreds of hot rods and classic cars along Hartz/Prospect Avenue
A street party like no other, Danville's Hot Summer Sundays Car Shows combines classic cars and camaraderie to create a wonderful day of summer celebration.
Dan has been fortunate to have been invited to sing the National Anthem at many other events including NBA, MLB, professional hockey, and college football.
Singing is a great passion of mine and the opportunity to honor our great country by singing the National Anthem is always a tremendous privilege.

-Dan Ashley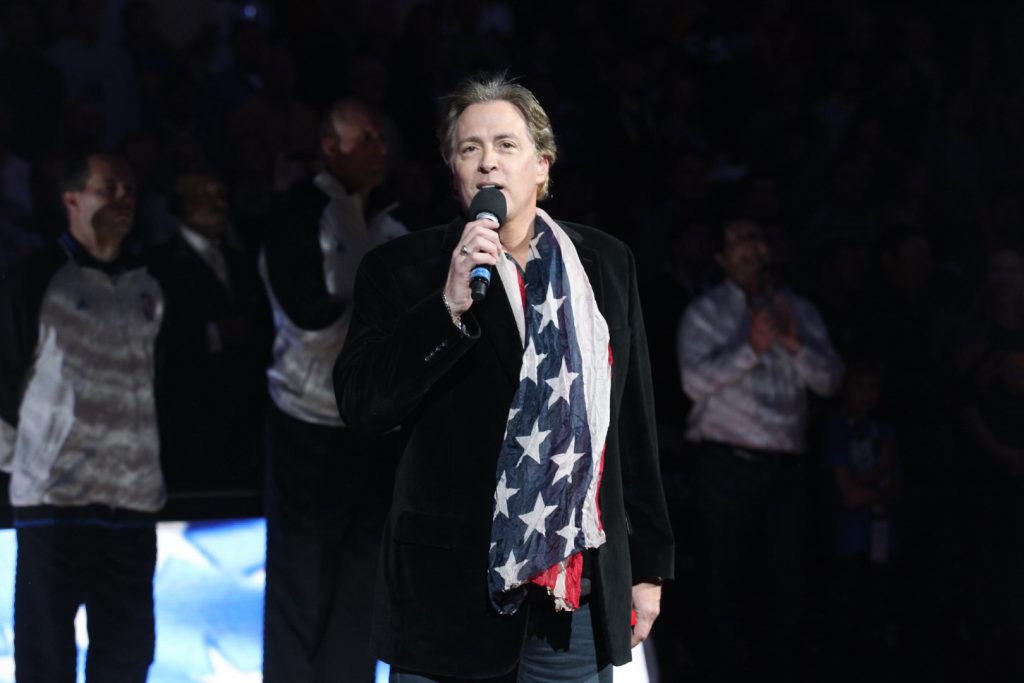 ​